Stripcoat Melting Tanks
Temperature control is the most important factor in the use of Evans Stripcoat. We recommend heated thermostatically controlled melting equipment.
Special sizes available upon request.
Learn More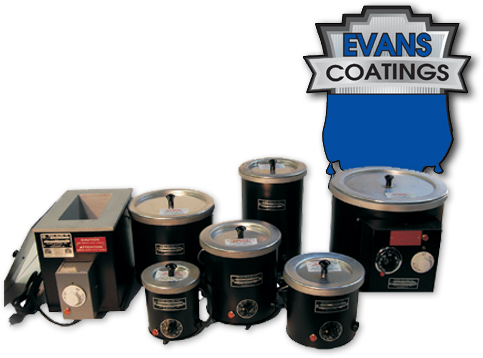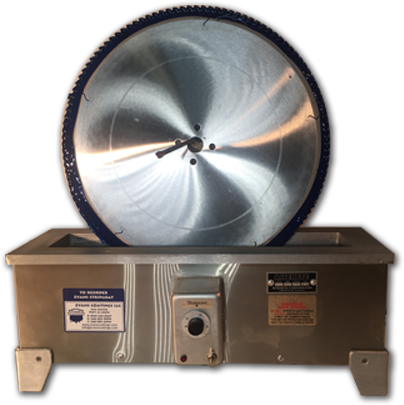 Easy Application
Application is easy. Just immerse the item into the molten plastic for a few seconds and withdraw. Solidification occurs within one minute. The coating does not adhere to the item's surface, but "envelopes" it in a protective jacket. Aluminum foil or a small piece of tape can be used to seal any crevices or holes that the plastic should not fill as it covers the item.
Learn More